Dalton, Georgia
(706) 281-2123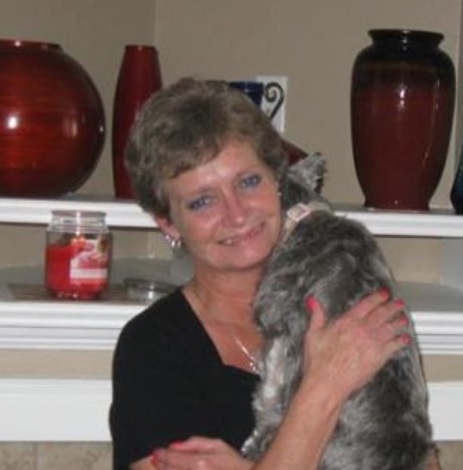 My main goal is to help the disabled and elderly to the best of my knowledge with Gods helping hands. I always feel good when I help someone get back on their feet and they can live life as normal as possible. I love to learn wisdom from the elderly and make them laugh. I want to let them know they have not been forgotten.
We do Home Health Care Services. We take care of the elderly, disabled, as well as the handicap. We work 24 hours around the clock any time or place we are needed. We first of all take excellent care of our patients, then we get their housework done and run errands as needed for the family. We cook, clean, and bathe our patients. If they have physical therapy, we work on that too. We also administer medications as needed, per the doctors order. We do just about anything that needs to be done.
We are the lowest charged agency around, and our prices never change. Give us a call 706-281-2123 or 706-313-0328.
Services We Provide
Respite
Personal Care
Home Health Aide
Areas Served
Whitfield County and Surrounding Areas
Waivers Served
Medicaid
Medicare
Most Insurances
Private Pay
Contact Information
A Gem of Comfort
Office Phone Number: (706) 281-2123
Cell Phone Number: (706) 260-0923
Lumpkin.Kathy@yahoo.com
A Gem of Comfort
2073 Freeport Road
Dalton, Georgia 30720