Laurel, Maryland
(301) 708-0576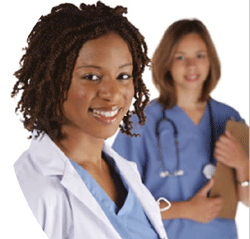 Loving Touch Nursing Services, Inc. is a residential service agency ready to serve you with professional skills and caring heart.
Our Mission is to enhance the quality of life of our clients, and the public through direct care, support services, education, and training. We also maintain 21st century excellence in application, viable options, and community connections in all that we offer.
Loving Touch Nursing Services Inc. is so pleased to serve you, our clients and our neighbors. We thank you for an opportunity to show our appreciation and commitment to the very best service we can provide. Do not hesitate to reach out to us. Our professional staff will ensure you are given the most passionate care.
Services We Provide
Direct Care to Adults and Pediatrics
Staffing Solutions
Education and Training
Support Services
Skilled Nursing
Areas Served
Prince George's County, Maryland and surrounding areas
Payment, Insurance, & Waivers Accepted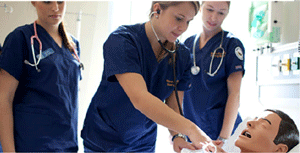 MD Medicaid Older Adult Waiver
MD Medicaid Living at Home Waiver and REM
Fees For Services Agreements
Most Insurance Services
Private Pay
Contact Information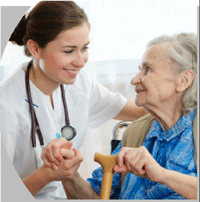 Loving Touch Nursing Services, Inc.
Office Phone Number: (301) 708-0576
On-call #: (301) 346-4430
Second On-call #: (301) 455-4116
Fax Number (240) 554-2345
LovingTouchServices@yahoo.com
Website address: lovingtouchnursingservices.com
Loving Touch Nursing Services, Inc.
8101 Sandy Spring Road #100 Suite E-2
Laurel, MD 20707
Our Values
Excellence: World class quality of professional services guided by the standards of the American Nursing Association and State Board of Nursing. Licensed by OHCQ in Maryland.
Integrity: Honest in our dealings with clients and their families, our peers and associates. LTNS respects dignity and diversity of all we serve.
Caring: We promote healthy well being and progress of all we serve.
Diversity: LTNS Inc respects and values differences among people and cultures.
LTNS Provides
CPR Training
First Aid Training
Education and Training, CPR and First Aid
Contract with Assisted Living and Group Home for Certified Medication Technician Program and other training needs
Direct Care to medically fragile adults and pediatrics (G-tube, Ventilation, Tracheostomy)
Staffing Solutions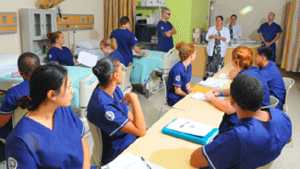 Professional Licensed Nurses

Para Professional Unlicensed Care Providers for respite care, personal care and / or companionship

Live in / Live out as needed


Specialized
Professional Nurses
Para Professional Nurses
Approved CM / DN Nursing Services For Group Homes and Assisted Living Facilities
Agency Operating Hours
Monday - Friday 9:00 am - 5:00 pm
On call 24 hours / 7 days per week
License Numbers
Licensed By OHCQ in MD
Residential Service Agency - Personal Care License Number R3515
Residential Service Agency - Skilled Nursing License Number R3547